Job Category:
Assistant Machine Operator
Featured
Light Industrial
Operator Assistant
An excellent temp-to-hire position at our Green Bay client!
Job Description:
Operate machinery used in the production process.
Examine products to verify conformance and quality.
Lift raw materials, finishing products, and packed items.
Load and unload products from machinery.
Job Requirements:
High School diploma or GED.
1 year of manufacturing experience preferred.
We have good jobs for good people! #aheadstaffing #applynow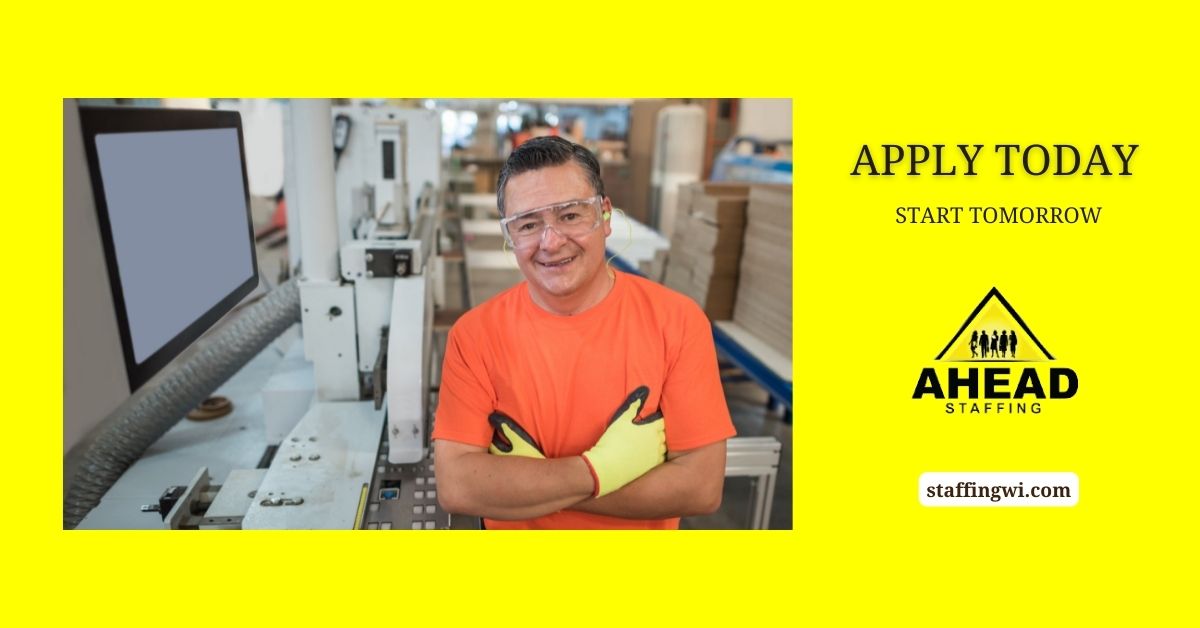 Inquire About This Position