Job Category:
Featured
Light Industrial
Maintenance
Manufacturing
Job Location:
Appleton
Green Bay
LittleChute
Office:
Appleton
Green Bay
Maintenance Technician
An excellent temp-to-hire position at our Little Chute client!
Job Description:
Assist in establishing preventative maintenance programs.
Clean and lubricate shafts, bearings, gears, etc.
Layout, assemble, install, and maintain pipe system.
Perform minor repairs of all equipment.
Job Requirements:
Capable of lifting in excess of 50lbs.
Vision ability includes close, color, and adjust focus.
Ability to sit, climb, stand, crawl, kneel, and stoop.
We have good jobs for good people! #aheadstaffing #applynow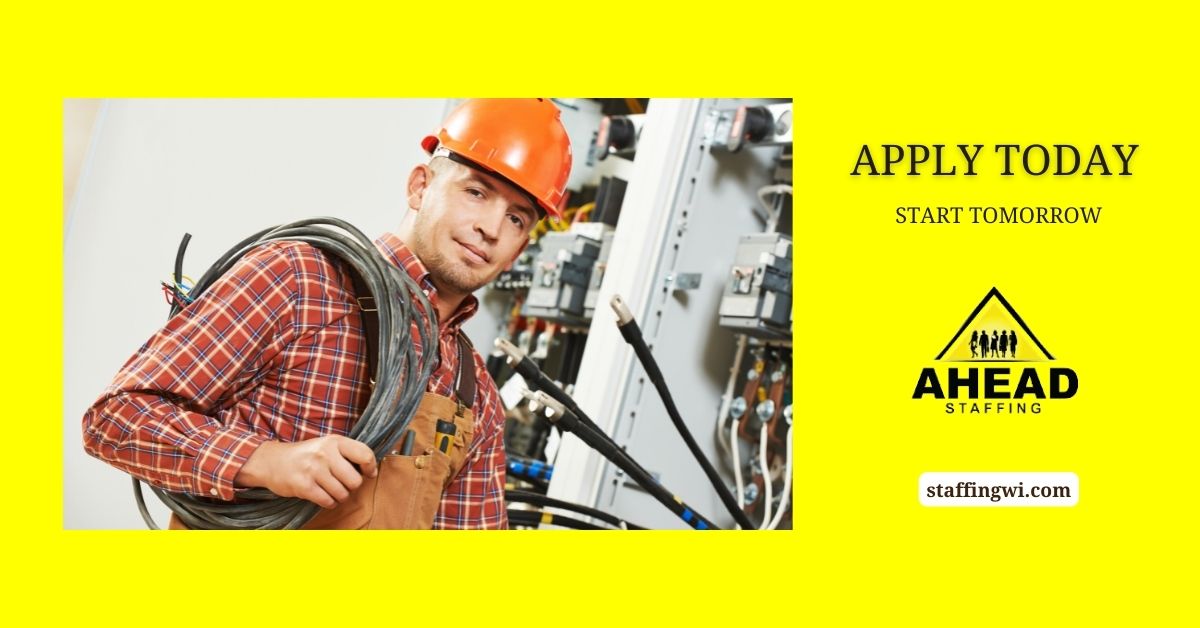 Inquire About This Position