Outdoor Material Handler/Loader
Job Category:
Featured
Light Industrial
Manufacturing
Material Handler
Outdoor Work
Outdoor Material Handler
Like to be on your feet? Well, then this is the job for you!
Job Description:
Conducting regular maintenance on all equipment.
Conveying purchasing requirements and keeping data.
Verifying the accuracy of quantity and quality.
Collaborating with internal departments.
Job Requirements:
Capable of lifting in excess of 50lbs.
Ability to work in outdoor conditions.
High School diploma.
We have good jobs for good people! #aheadstaffing #applynow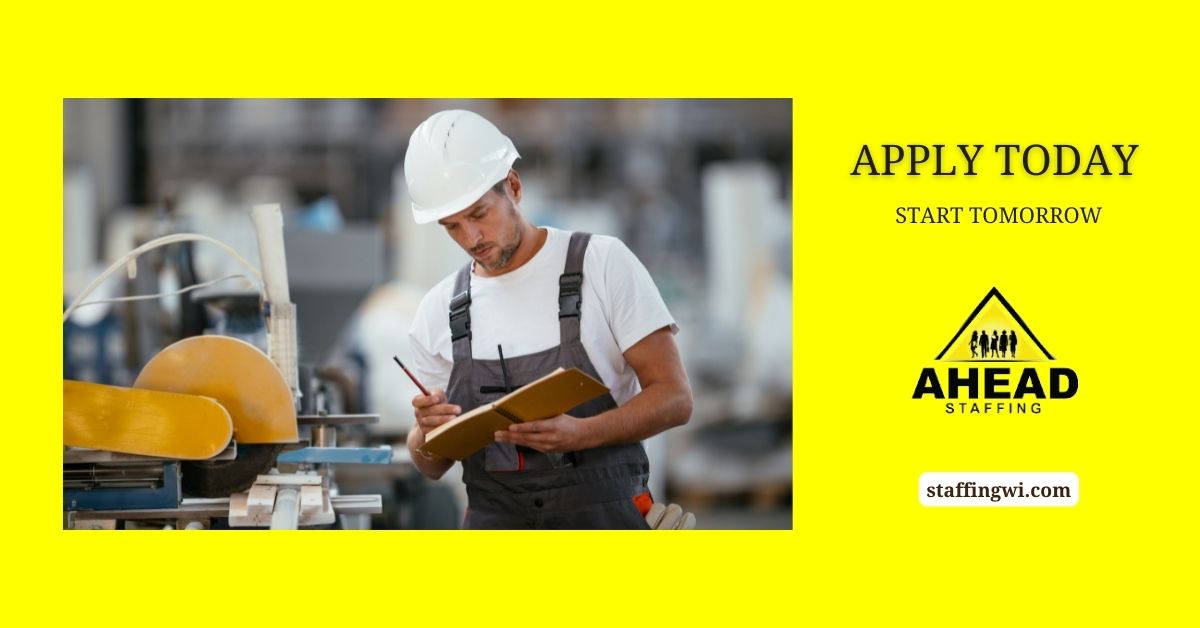 Inquire About This Position