Job Category:
Featured
Light Industrial
Manufacturing
Packaging Associate
Job Location:
Appleton
Neenah
Packaging Associate
An excellent temporary opportunity at our Neenah client!
Job Description:
Measure, weigh, and count products and materials.
Examine and inspect products for defects.
Load materials and products into packages.
Seal packages with proper sealing materials.
Job Requirements:
Capable of lifting in excess of 15lbs.
Attendance - must be reliable and on time.
Ability to read/write in English.
We have good jobs for good people! #aheadstaffing #applynow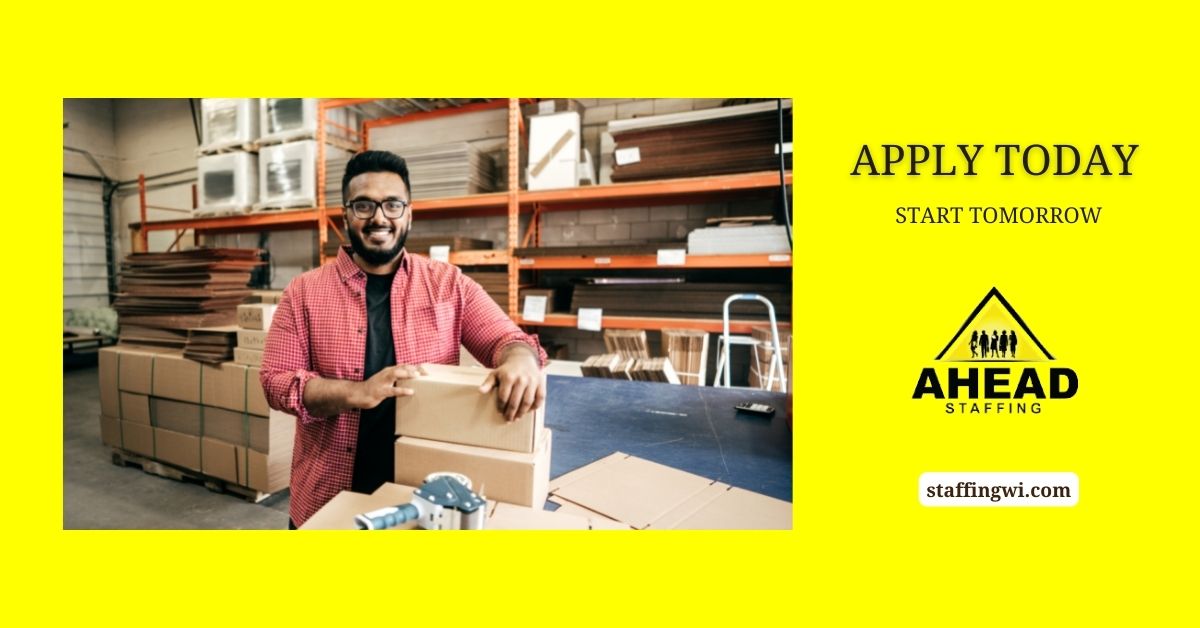 Inquire About This Position