Job Category:
Featured
Light Industrial
Manufacturing
Shipping & Receiving
Job Location:
Appleton
Neenah
Shipping & Receiving
An excellent temporary opportunity at our Neenah client!
Job Description:
Manages the shipment and receipt of all products, materials, and supplies.
Promptly unloads trucks and deliveries and sorts and stocks receivables.
Operate forklift truck when necessary.
Prepare and print shipping labels corresponding to shipping needs.
Job Requirements:
Capable of lifting in excess of 25lbs.
Attendance - must be reliable and on time.
Ability to read/write in English.
We have good jobs for good people! #aheadstaffing #applynow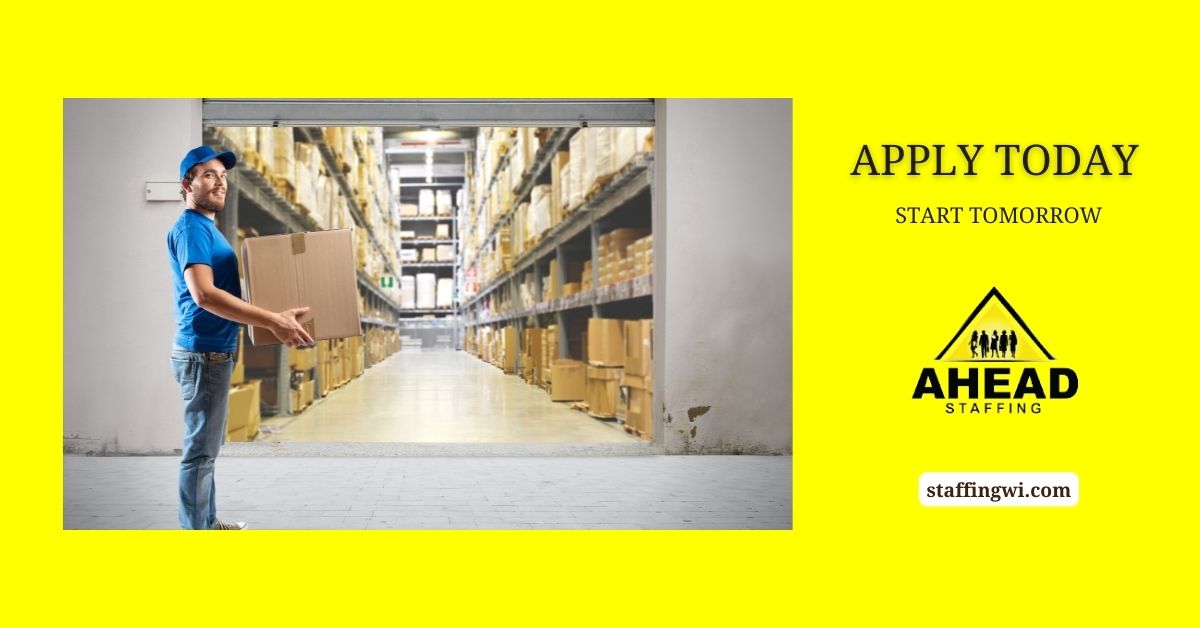 Inquire About This Position