Get AHEAD, Get a Job
Welcome to AHEAD Staffing in Green Bay and Fox Valley, WI where we find "Good Jobs for Good People…!"
At AHEAD Staffing it is our goal to match good candidates with great jobs, while making the process easy, stress-free and rewarding. We provide our clients a workforce that is interviewed, screened, and motivated to do their best. At AHEAD Staffing we work with many local companies to supply a temporary workforce within the manufacturing and services industries. These positions include:
Light Industrial/Assembly

General Line Work/Packaging

Caregiver, Nursing and Health Care

For salaried positions (sales, recruiter, IT, etc.)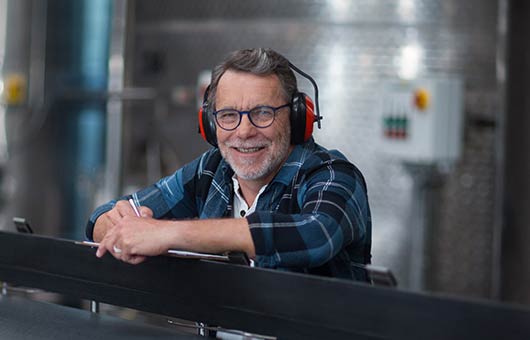 Apply Yourself and Go Places
We have two ways to apply for a position:
Stop by our office at 509 W. Walnut Street. (Right on the corner of West Walnut and Chestnut Street.) Here you can fill out an application form and discuss possible opportunities with one of our staffing team members. This process takes around 20 minutes and you will need to bring the required documentation below. You may then be contacted for an interview.
Applying online is easy and convenient. Simply click on the link below to begin the process which usually takes 15 minutes to complete. Once we receive your application, you will be invited to our office to meet with a staffing team member. Make sure you bring the required documentation listed below to the interview.
Required Documentation
Our recruiters are working hard to place other good employees, we appreciate your patience if we do not reach out to you immediately. Once we contact you to come into the office, please remember to bring the following items:
Name and addresses of current and/or former employers.

Identification to complete an I-9 form. List from USCIS.gov of valid forms of identification.

Direct deposit information.
References will be checked.

Criminal records will be checked.

Drug screening or additional testing may be required, depending on the assignment.
Applicants who successfully complete all phases of the process are then considered for employment. Positions will be offered to applicants based on information provided on the application, in the interview and from references. Any applicable test scores will be considered only as they relate to specific positions.