Job Category:
Featured
Restoration Technician
Restoration Technician
An excellent temp-to-hire position in Green Bay!
Job Description:
Support crew chief and other production personnel, as needed.
Clean and maintain vehicles, equipment, warehouse, and office areas, as needed.
Prepare rooms/areas for work activities.
Set up staging area and equipment for each project.
Job Requirements:
Capable of lifting in excess of 50lbs.
High School diploma or GED.
Valid driver's license.
We have good jobs for good people! #aheadstaffing #applynow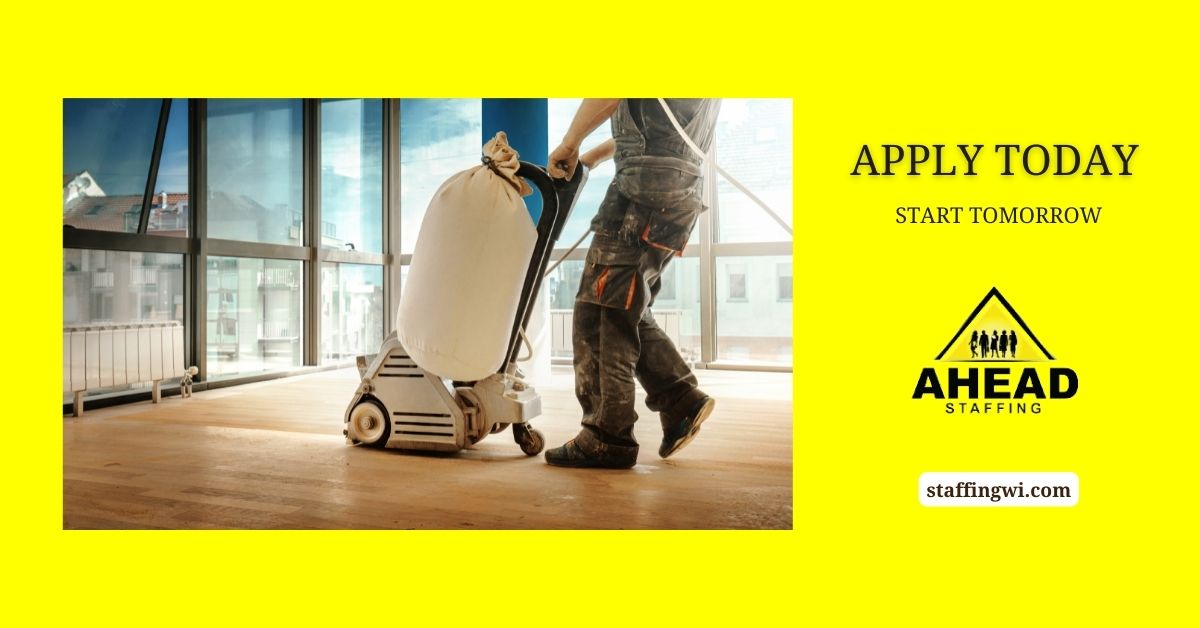 Inquire About This Position