Job Category:
Featured
Light Industrial
Manufacturing
Sheeter Helper
Shift:
10 Hour Rotational Shifts
Sheeter Helper
An Appleton Company is looking for qualified Sheeter Helpers!
Job Description:
Open rolls and properly stage product for production.
Responsible for wrapping finished products.
Assist operator with machine setup.
Operate the baler used when slitting rolls.
Job Requirements:
Capable of lifting in excess of 25lbs.
Basic math, reading, and writing skills.
Attendance - must be reliable and on time.
Must be able to read measuring devices.
We have good jobs for good people! #aheadstaffing #applynow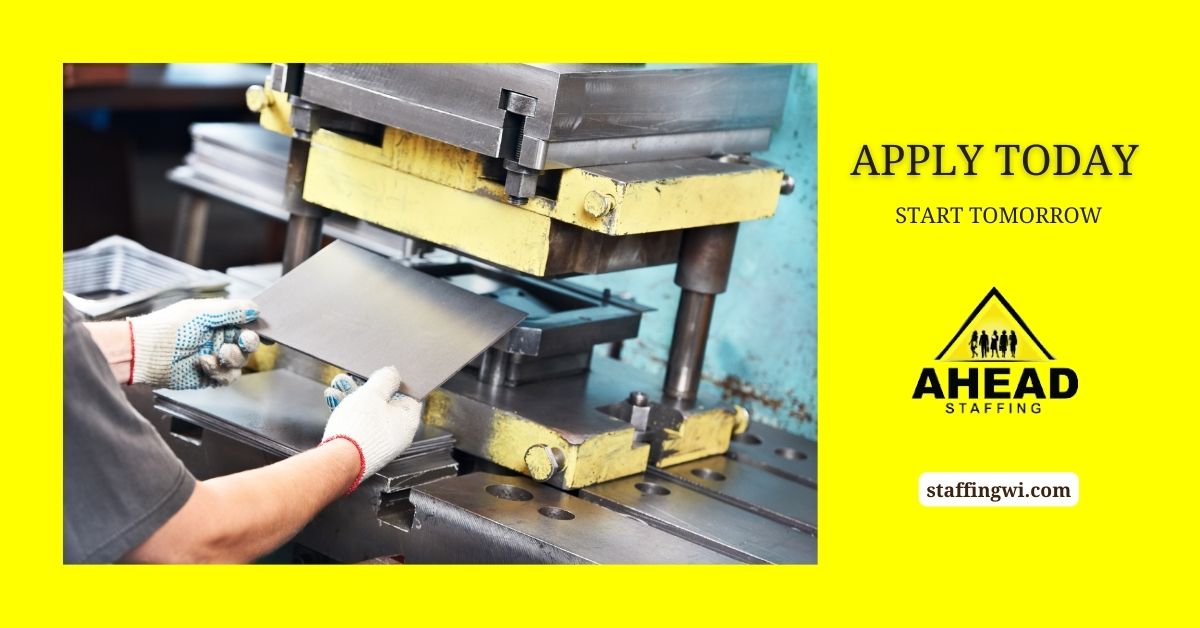 Inquire About This Position